How Identity Verification Optimises Customer Experience
Organizations looking for sustainability must offer the best customer experience and beat all market competition. Customers these days do not even think twice before abandoning one's services and moving on to the next if they are not happy. If you want to provide a top-notch customer experience, the first step is to offer a quick onboarding process. Then, deploy a state-of-the-art online ID verification system and welcome new customers.
Let us discuss the benefits of a high-end identity verification system to attract new customers, onboard them quickly, and retain them.
Increase Conversions
Online ID verification through biometrics is becoming increasingly popular among customers. This method offers maximum resistance to spoofing and counterfeiting. The banking sector has adopted the facial biometric ID verification technique as multi-factor authentication to onboard new customers as this does not require the customer to be physically present at the branch.
Make Verification Fast
Businesses enterprises are also adopting different types of biometrics like iris scan, fingerprint authentication, and app linking to their daily operations. As ID scanning and online ID verification are quick processes, customers also love to access the system and use it to their benefit. If you also want to offer a great customer experience, you must incorporate a reliable identity verification tool in place.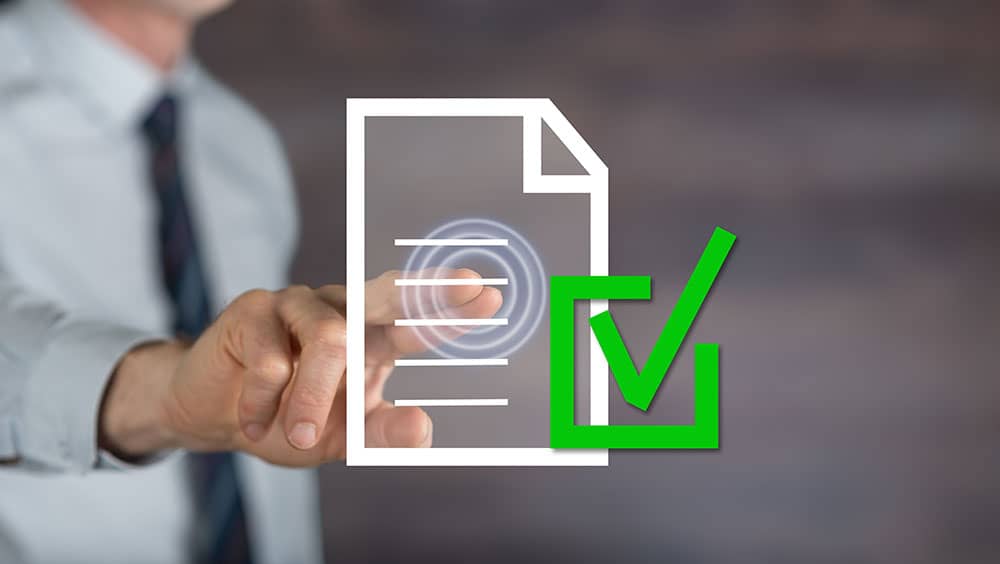 Ensure Bank-Grade Security
Banks are the primary users of biometric ID verification tools. However, other businesses are also not staying behind in the run. Businesses these days are mostly conducted online, and employees operate from remote locations in multiple time zones. The use of biometric ID scanning can make your operations faster. Our employees and customers can easily log in to their system via fingerprint scan, retina scan, or liveness detection process.
Simplify KYC Compliance
The use of biometric KYC is quicker than the traditional KYC process, which was done manually. Using such a high-end biometric ID verification tool will make the customer onboarding process quicker and also allows you to store customers' data safely in the system. You may use the same data to authenticate customer identification each time they want to access the portal or log in to the system. And you can also stay compliant with the data security law of the country.
The Final Wrap
The use of biometric verification systems has become a top-of-the-line requirement for businesses around the world. So, implement it now to stay ahead in the competition and also ensure long-term sustainability for your business.