Mitigate Fraud Risk with Advanced Identity Verification Tool
Verifying your customer's real-world identity against their digital one is the motto of the whole identity verification process. But unfortunately, cybercriminals are becoming more and more tech-savvy, and they are launching sophisticated cyber-attacks to access the systems of their targets. And implementing a high-end ID verification method in this ever-changing digital world can keep fraudsters at bay.
Reducing fraud risk is essential for the sustainability of every business. However, enterprises that want to strike an appropriate balance between a robust fraud detection system and a great user experience must opt for top-notch AI-powered identity verification and authentication system.
Benefits You Can Get by Implementing a Sophisticated ID Scanning Tool.
3-Layer Authentication
The first step towards system security is online ID verification, which involves scanning the user's government-issued ID to guarantee it has not been tampered with. Then, to confirm that the person behind a transaction is physically there, add identity verification utilizing certified liveness detection. And use enhanced biometrics to protect against spoofing and deter would-be criminals.
Prevent Identity Theft
Cybercriminals can access a user's account and breach other online applications when user credentials are easily guessed or purchased on the black market. However, with a more sophisticated biometric ID verification system in place, you can secure these accounts and ensure reliability among users. And you can offer an enhanced user experience.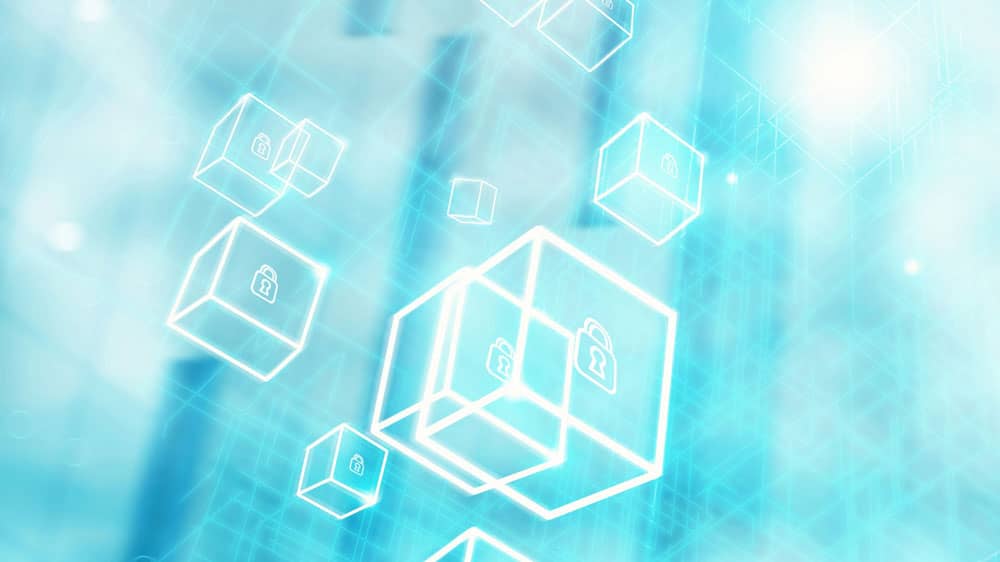 Intimidate Fraudsters
By deploying an advanced liveness detection system, you can intimidate fraudsters and safeguard your system against spoofing attempts. This system has gained Level-2 certification for ISO 30107-3 iBeta PAD (Presentation Attack Detection) testing. In addition, liveness detection software can distinguish the biometrics of a live person on the other side of the detection tool from pictures, videos, or any other fake identity.
Identify Anomalies
Implementing a high-end online ID verification tool can help you quickly detect abnormalities that may indicate forged, camouflaged, or counterfeit identity documents. Mitigating fraud risk is a way to safeguard users' personally identifiable information (PII) and provide peace of mind to your customers. In addition, using a high-end online ID verification system with secure ID scanning will help your business establish sustainability in the long run.
The Final Take
Implementing online ID verification is the need of the hour, and businesses from around the world are adopting this system to ensure a higher degree of data safety and mitigate fraud risk. If you want to stay ahead in the competition and ensure sustainability, then NOW is the right time to deploy a high-grade ID verification system.