Why Does Your Organisation Need Identity Verification?
Identity Verification is a very important aspect to remember and one of the primary ways to ensure security for your company. Numerous companies have a wide working base digitally, and without the right kind of security, it could be detrimental. But most of us do know what this process is, but still, there is a lingering doubt as to why this is important.
It is one of the primary reasons why we have tried to explain why ID verification is so crucial at this point of digitalization and how it can move forward to help you irrespective of your business domain. At the moment, integration is more important than ever and needs immediate attention.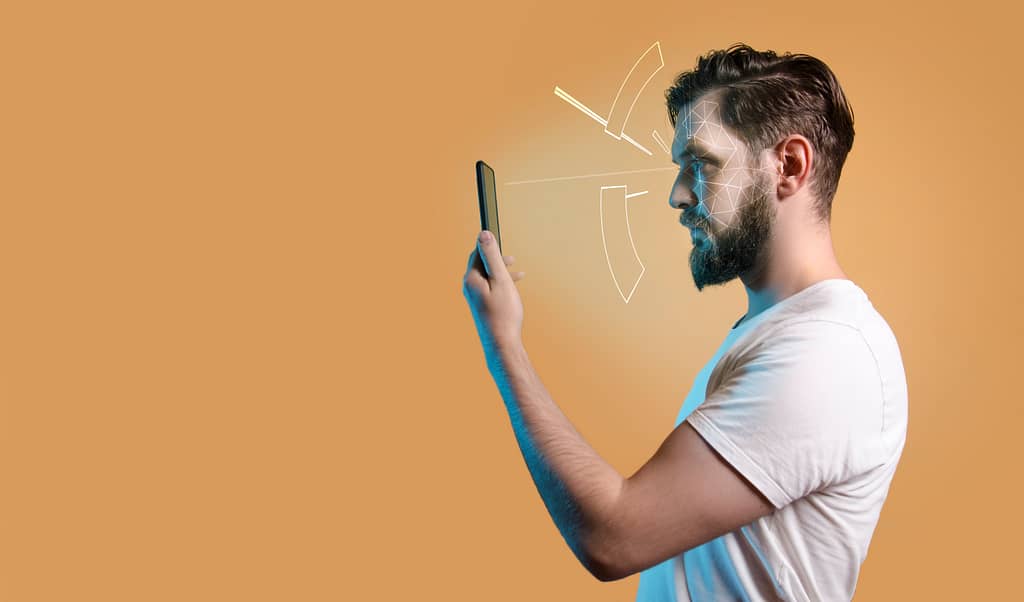 Importance of Identity Verification in Today's Scenario
You must know that the entire process is digitalized when it comes to online ID verification. Hence physical absence is important. However, some of the basic reasons why it is important to go forward with this process are:
· User Security
One of the primary reasons it is important to have identity verification is because it will render you user security. Currently, this is very important keeping the user security protected is the need of the hour.
· Data Security
Another important usage of identity scanning is keeping all the data secured. The digital world is filled with data and taking care of the same is very important so that the company can move forth and instill the most of data security. If security is not maintained, in most cases, it can backfire, and the data will be in danger which could spill company secrets as well.
· Efficient Process
Online identity verification is one such process that can optimize the overall security process and make it much more efficient than those regular physical verification processes. The problem with offline physical identity verification is that there remains a faint chance of human physical mistakes, which needs to be avoided most effectively after the entire process is built so that the security factors can be enhanced manifold.
The Final Wrap
If you want to have the most promising identity verification system for yourself, there is nothing more poignant than trusting in a good and reliable service provider. In this case, the name of Identity Verification deserves special mention. Being in the domain for so many years, we have surely been the most effective service provider.